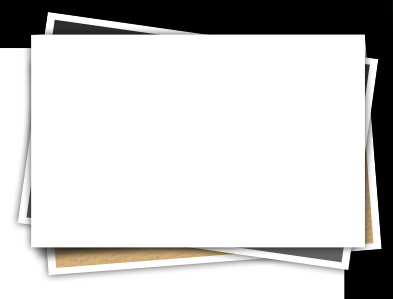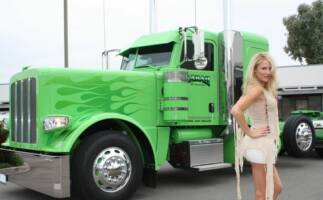 Chanel is featured in the June 2010 issue of El Troquero Newspaper, these are all pictures not seen in the Newspaper, So please feel free to contact us at (323) 726 - 8620 we sell back issue for $5.00 each or yearly subscriptions for $19.99 mailed thru out the U.S. First Class Mail.

Feel free to browse, and if you have questions, Please Email me or call.

* Prices will vary for out of state orders.